Childrens' Programs & Services
Children's Programs & Services supports newcomer families in a collective goal of providing a warm and nurturing environment with language enriched programs which are designed to stimulate optimum early childhood development in a family centered setting.
Children's First Launches Parenting and Family Support Study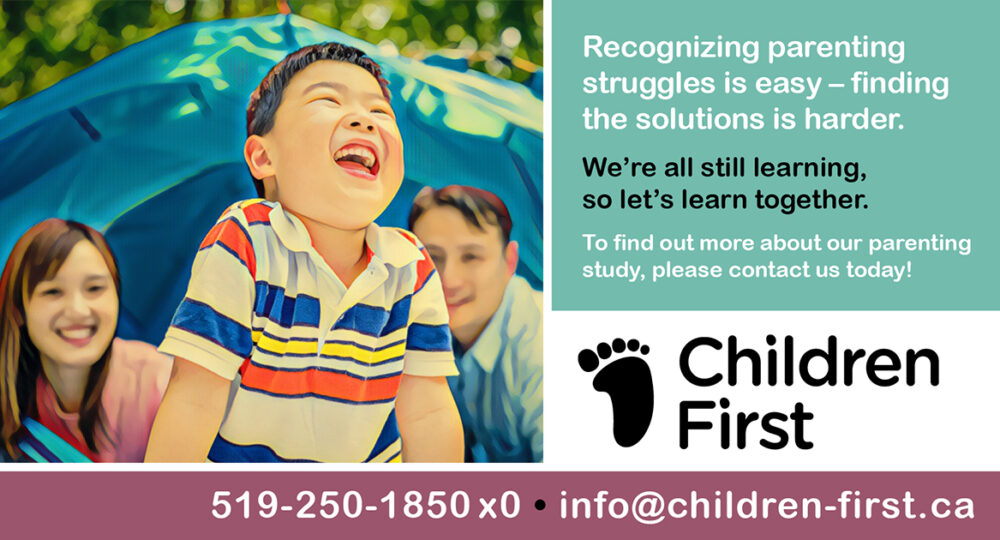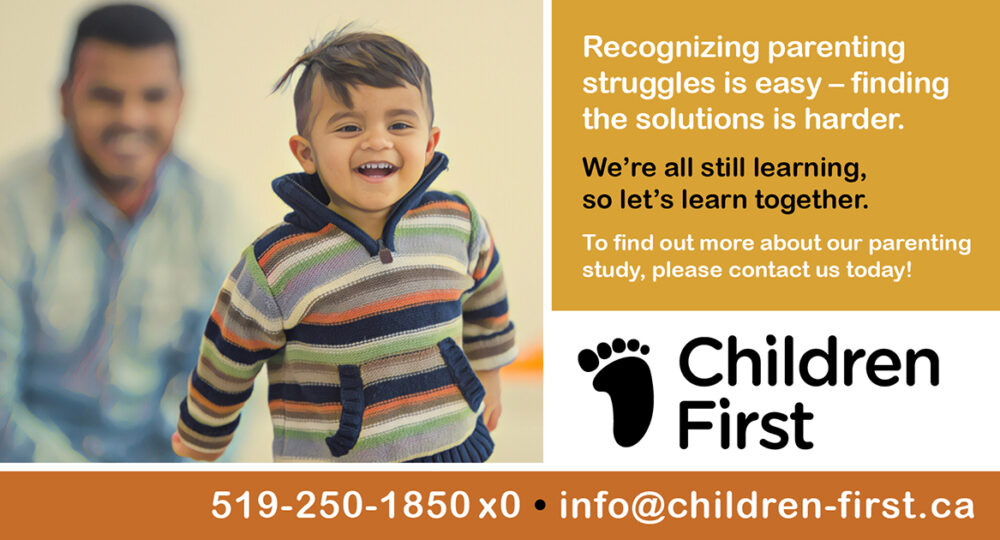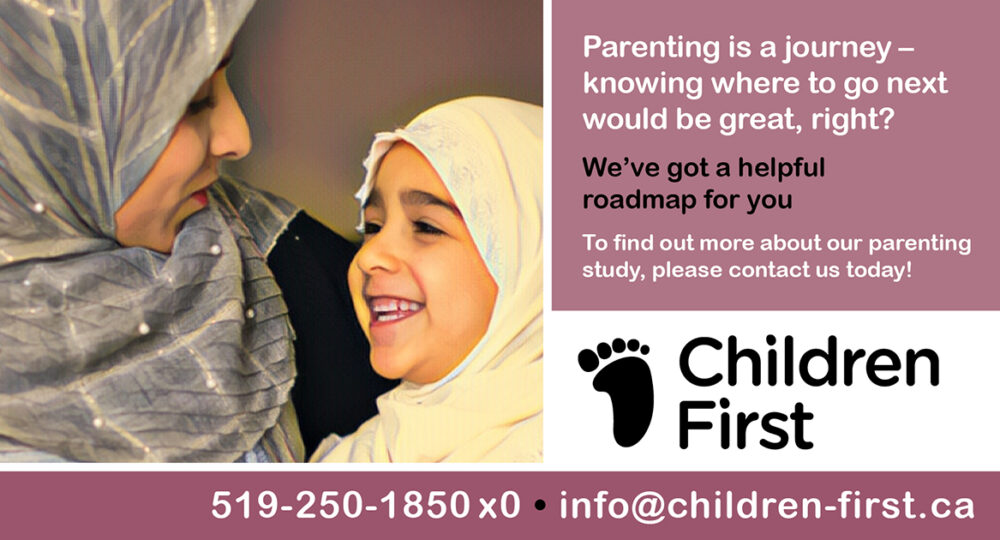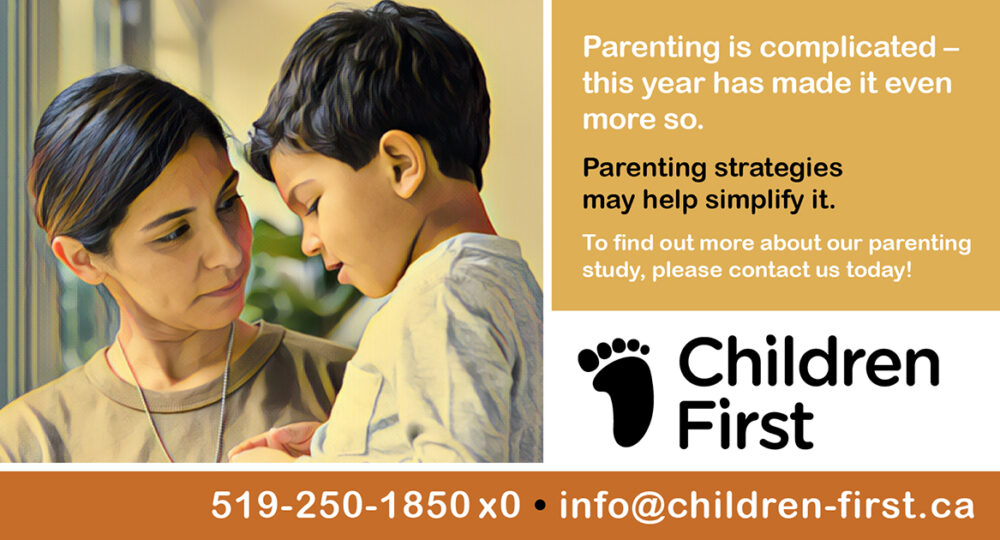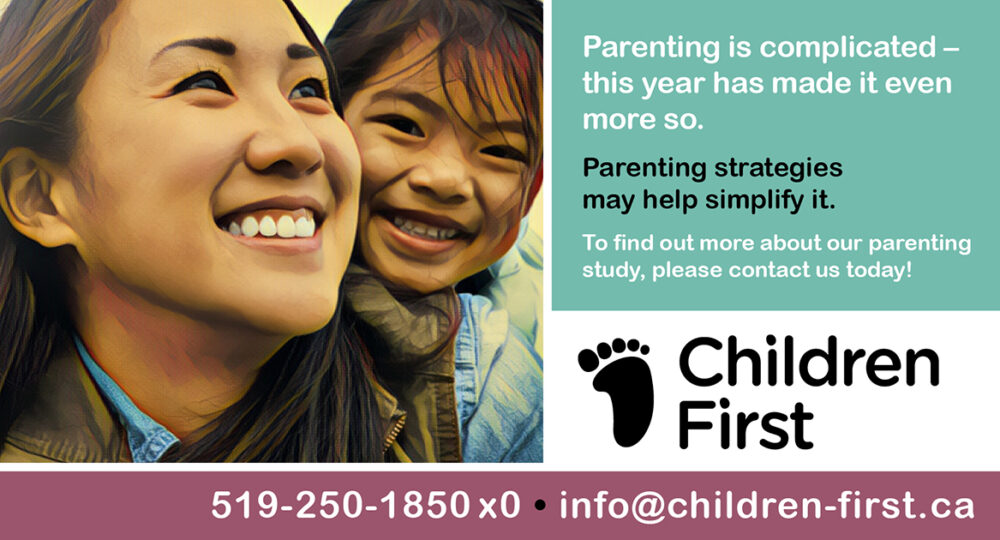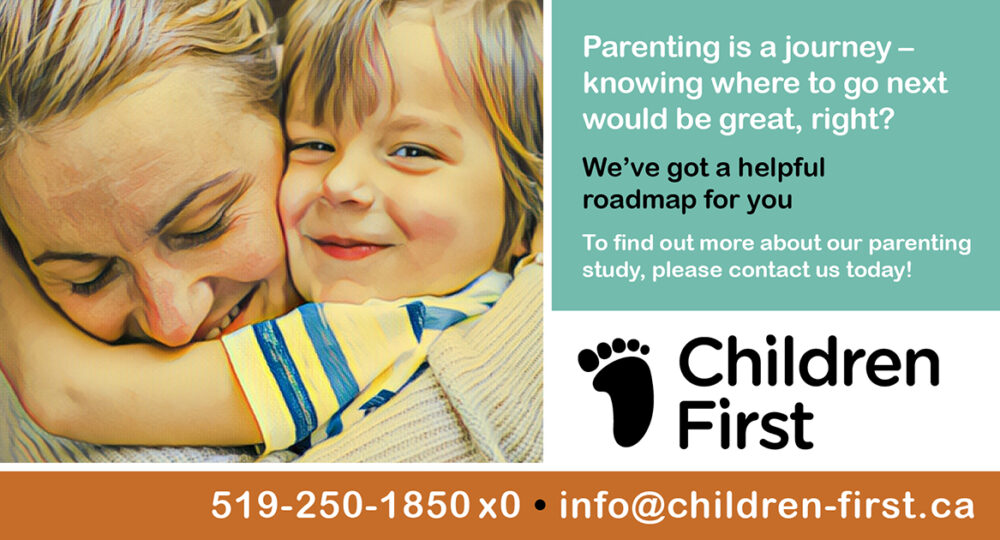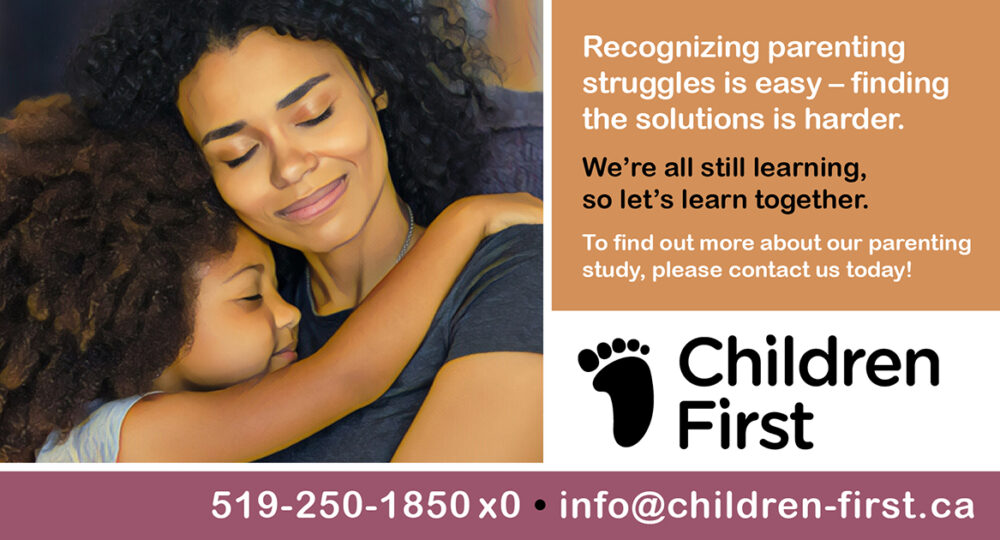 New Canadians' Centre of Excellence Inc. Virtual Childcare Parent Support Services – Newsletter Series:
Click the toggles below to view all newsletters.